Speaker Profile:
Suzanne Lucas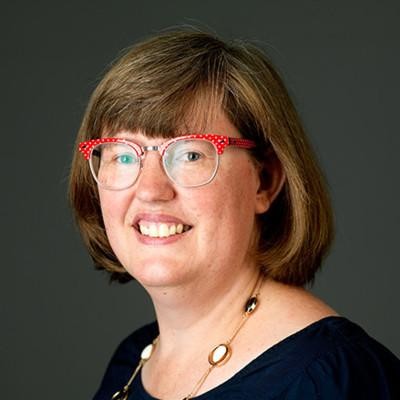 Suzanne Lucas
Suzanne Lucas spent 10 years in corporate HR where she hired, fired, managed the numbers, and double-checked with the lawyers. She left the corporate world to advise people and companies on how to have the best Human Resources departments possible. Suzanne's writings have been published at CBS News, Inc. Magazine, Reader's Digest, and many other sites. She's been named a top influencer in HR.
Creating Your Covid-19 Vaccination Policy at Workplace
All companies need a Covid-19 vaccination policy, even if your official policy is you don't care what your employees do. This webinar will help you sort through your options.
Industry: HR Compliance Duration: 60 Minutes Time: 10:00 AM PST | 01:00 PM EST