Stop the Revolving Door: How to Finally Fix Employee Turnover Problems
Recorded Session
60 Minutes
OVERVIEW
Some companies think that employee retention is an "HR issue." After all, HR is responsible for recruiting, onboarding, performance management and talent development, so when people leave it must be HR's fault, right? Here's the truth: Retention isn't solely HR's job. This program will discuss what drives turnover in today's full employment market, what to do about it, and who owns the responsibility. (more details below)
Learning Objectives
In this webinar, you will learn:

The factors driving employee mobility and turnover in today's full employment market
The top five most impactful solutions
The role of direct supervisors, managers and HR as partners
How to empower each manager at your company to "own" their team's retention
How to gain executive support for the "we own turnover" approach
Techniques for managers and supervisors to talk candidly with employees about retention
A proven blueprint for reducing turnover that your managers can use immediately
Why Should You Attend?
HR isn't to blame for turnover. Savvy organizations and HR professionals already know this. But even those organizations have a difficult time bridging the gap between recognizing the problem and doing something that solves it.

This webinar will show you exactly what to do about it.

In this session you will learn what drives today's turnover of top talent, solutions that are working and how to place the responsibility for employee tenure squarely on the shoulders of those involved, including direct supervisors and managers. And you'll learn how to help the leaders in your organization predict and prevent turnover.

The end result? Turnover goes down because the right people, who can actually do something to improve retention, know WHAT to do and are accountable.
Who will benefit?
HR Managers and all functional line managers in any business:

CEO's
VP's
Middle Managers and Supervisors
Speaker Profile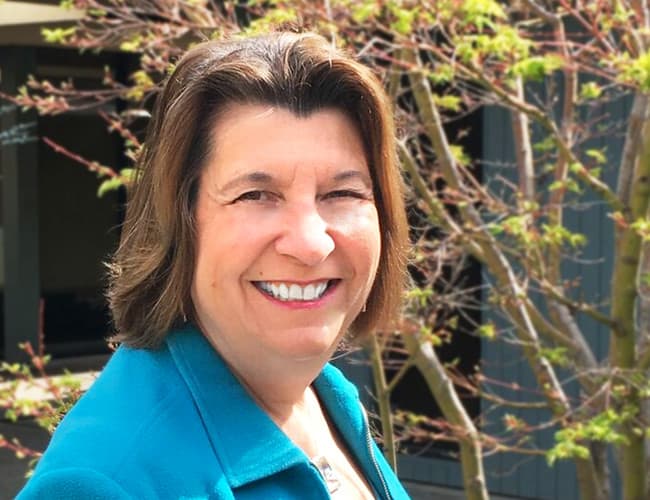 Dr. B. Lynn Ware
Dr. Ware is an Industrial/Organizational Psychologist and CEO of Integral Talent Systems, Inc. (ITS)ITS is a global technology enabled talent management consulting firm specializing in bringing the science of talent management to the bottom line.ITS is a pioneer in the field of attracting and retaining top talent, as the company was the first consulting firm dedicated to this workplace issue that began emerging in the U.S. during 1996 and has since become a global concern.Dr. Ware is frequently engaged with corporate clients to provide guidance on how to create "employer of choice" environments, so that they can attract and keep the best talent in their respective industries.ITS provides this guidance …
Subscribe to our Newsletter