Preparing for an ICE Inspection - How to perform an Internal I-9 audit
Recorded Session
60 Minutes
OVERVIEW
In this 60-minute webinar, immigration attorney Bruce Buchanan, the co-author of I-9 and E-Verify Handbook, will discuss the 5-fold increase in ICE enforcement, through I-9 Inspections, the doubling of ICE penalties to a maximum of $2191 per I-9 form violation, more investigations of document abuse and citizenship status discrimination by IER and higher penalties assessed by IER. Employers must be prepared for ICE inspections and IER investigations by conducting regular internal I-9 audits, correcting errors on I-9 forms, and drafting an effective Immigration Compliance Policy for your organization.
Learning Objectives
Impact of Increased ICE I-9 Inspections and Higher Penalties on Employers

5-fold Increase in ICE I-9 Inspections
Penalties for Many Companies Who Committed I-9 Violations
$95 Million - Highest Penalty Ever
Doubling of I-9 Penalties
Example of Impact of New Penalties

Internal I-9 Audit

Importance of internal self-audits;
How to conduct a self-audit
How to correct the errors on the I-9 form;
Importance of an Immigration Compliance Policy.
Key terms that should be in your Immigration Compliance Policy

Anatomy of ICE I-9 Inspection

Delivery of Notice of Inspection/Subpoena
HR and Your Immigration Attorney Review I-9 Forms
Provide I-9 forms and Other Documents to ICE
After ICE Analysis, ICE will Issue Various Notices
If Employer Receives Notice of Intent to Fine, How to Contest.

Why Should You Attend?
Employers must be aware of the heightened scrutiny they face in immigration compliance. If employers are complacent, they become more vulnerable to penalties assessed by Immigration and Customs Enforcement (ICE) and Immigrant and Employee Rights Section (IER) of the Department of Justice. Thus, employers need to be proactive and conduct internal I-9 audits and draft an immigration compliance policy.
Who will benefit?
HR Managers
COOs
Vice-Presidents
Presidents
In-House Counsell

Speaker Profile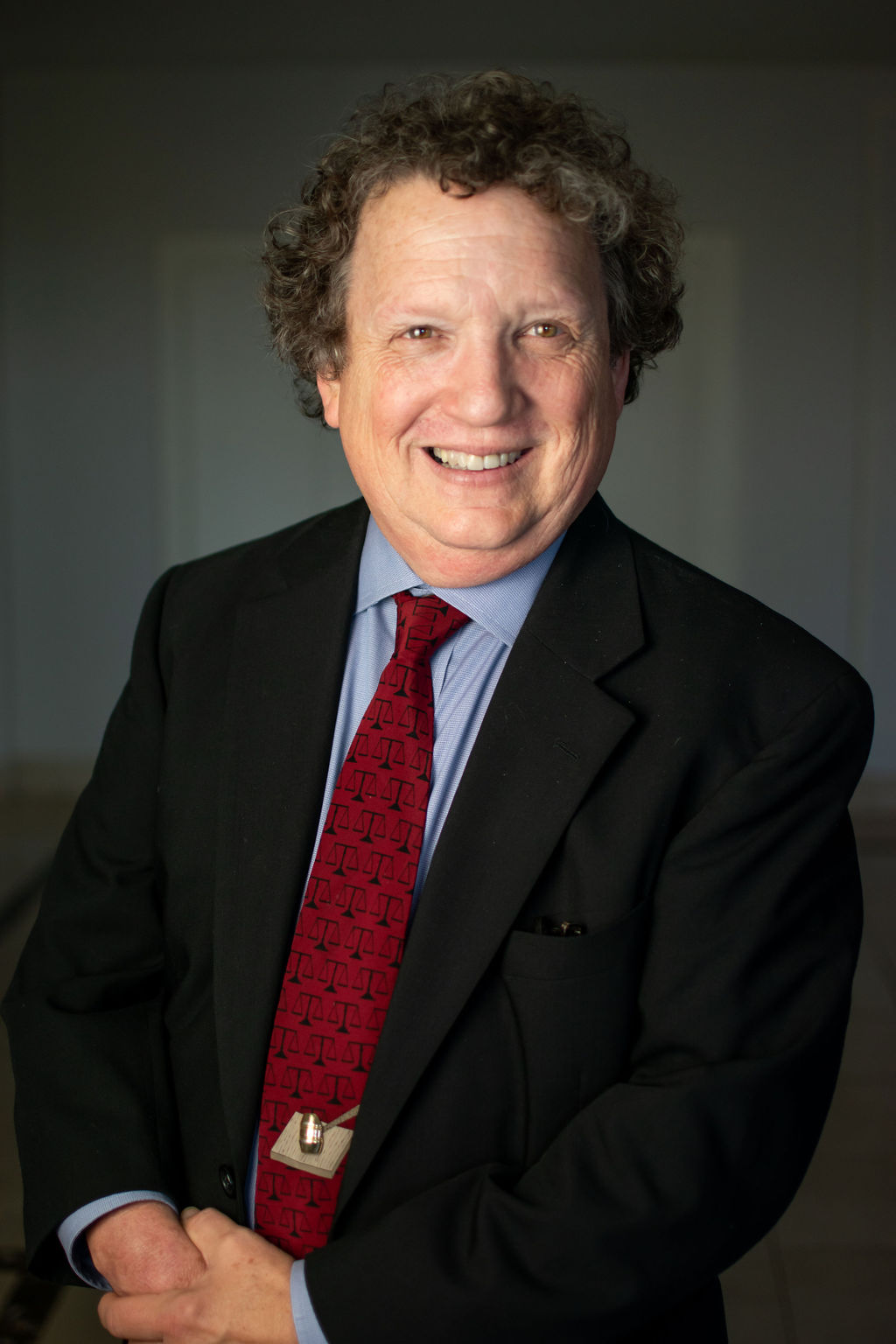 Bruce E. Buchanan
Bruce E. Buchanan is a founding partner at Sebelist Buchanan Law PLLC with offices in Nashville and Atlanta, where he primarily represents employers in all aspects of immigration law, with a special emphasis on employer immigration compliance, as well as employment/labor law matters. Additionally, he is "Of Counsel" to Siskind Susser concerning employer immigration compliance matters.Mr. Buchanan received his law degree from the Vanderbilt University School of Law in 1982. He served as senior trial specialist for the National Labor Relations Board for 20 years. Mr. Buchanan also served for 12 years as Adjunct Professor at William H. Bowen …
Subscribe to our Newsletter