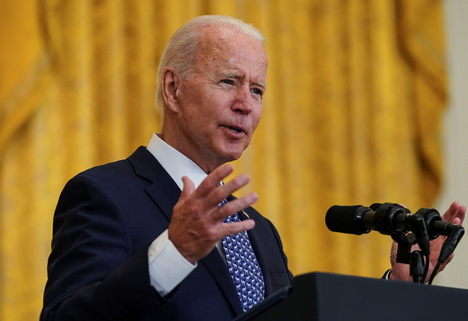 On September 9, 2021, The White House announced a COVID-19 plan that includes a comprehensive national strategy to address rising COVID-19 cases from the delta variant.
Biden imposed strict new rules, includes taking some punitive action, to immunize millions of workers that the country saw as dangerous. Biden laid out a six-part
a plan
intended to get more people vaccinated, allow schools to reopen safely, increase testing, improve care for patients and boost economic recovery
. President Biden
Also signed two related executive orders on the same day.
Executive Order on Requiring Coronavirus Disease 2019 Vaccination for Federal Employees
The Executive Order on Ensuring Adequate COVID Safety Protocols for Federal Contractors