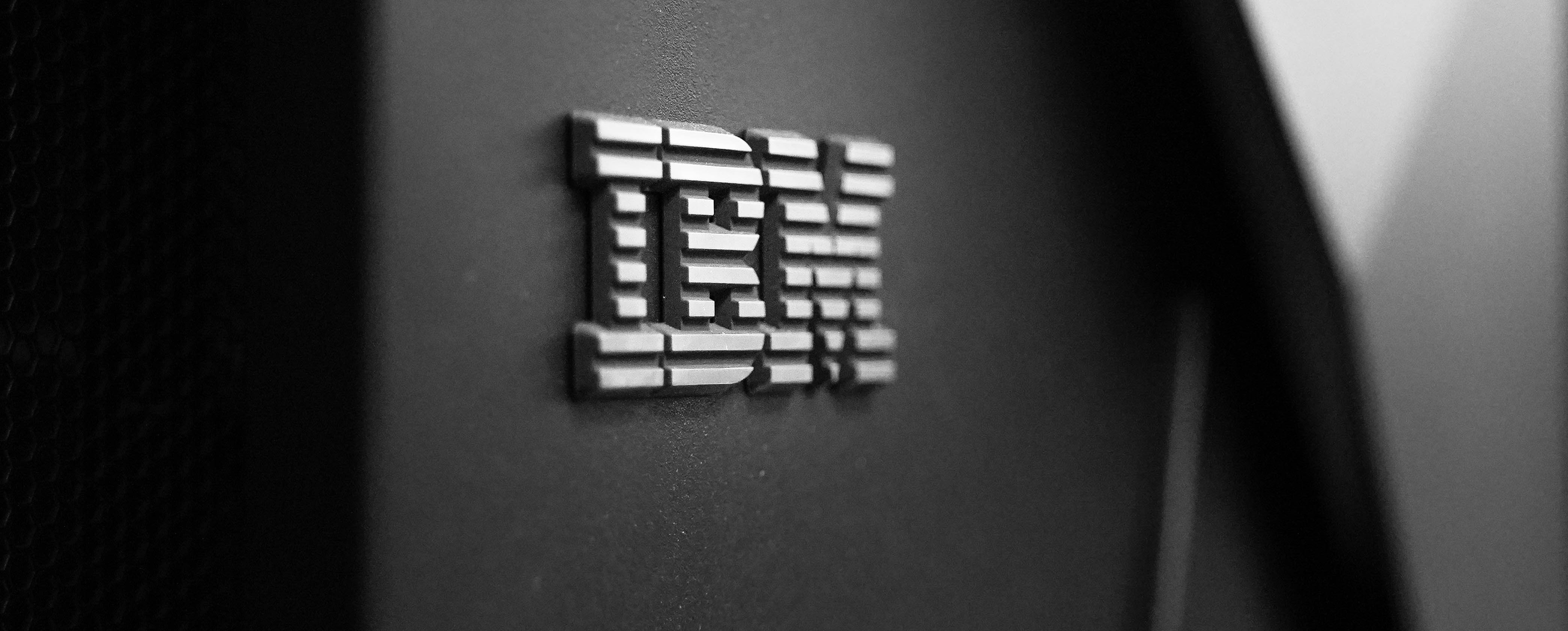 International Bussiness Machines Corp. (IBM) expects to halt hiring for roles that could be replaced by artificial intelligence in the near future. During an interview with Bloomberg IBM CEO Arvind Krishna said "I could easily see 30% of that getting replaced by AI and automation over a five-year period."Krishna also stated that hiring in back-office roles like human resources will be stopped or slowed.The CEO estimated that there are about 26,000 employees in these non-customer-facing professions.Although,Krishna did not make it clear if the transition to AI-based roles will occur right away.

Furthermore, a company spokesperson reportedly added that part of any reduction would include not replacing roles vacated by attrition. That would mean approximately 7,800 jobs will be lost.

As generative AI evolves into remarkable lifelike chatbots that can scrawl notes, write computer code, or create tunes, experts have been concerned about how it can replace jobs. A Goldman Sachs report released in late March claims that 300 million jobs, largely in the white-collar sector, might be automated by generative AI, which could substantially disrupt the global economy.