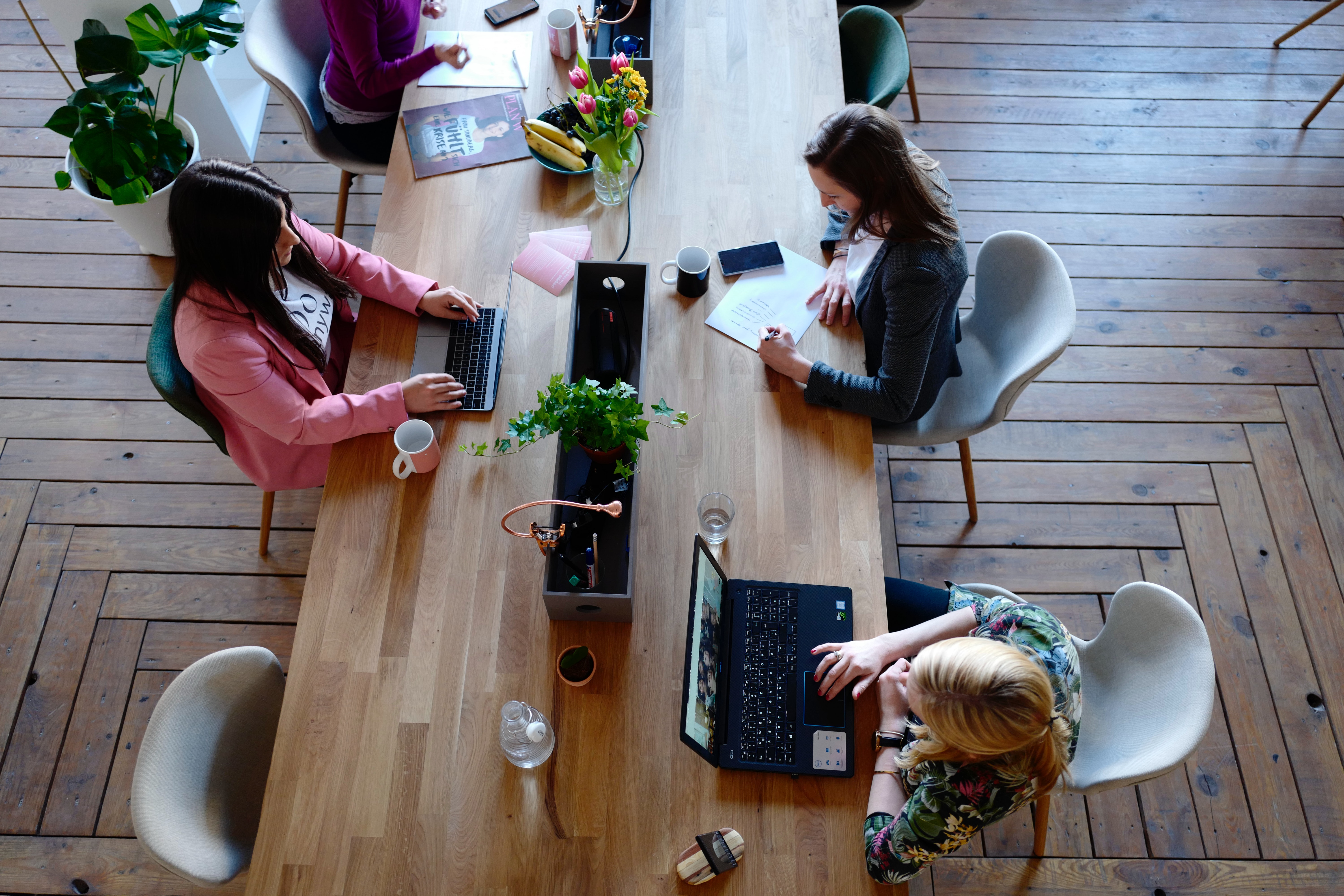 More women are on the company's payroll than recorded in recent history. Millions of women lost their jobs or left the workforce during the early pandemic. The pandemic had a significant impact on women's employment, with many losing their jobs or leaving the workforce due to various reasons, such as caregiving responsibilities and economic challenges. This phenomenon was often referred to as the "she-cession" because it disproportionately affected women.
More women between the ages of 25 and 54 are now returning to the workforce after a 3-year pandemic slump. This group reached 77.5 percent in April of this year, surpassing the record of the year 2000, which was the highest ever since the federal government kept track of labour force participation in the 1940s.
The number of women in the workforce is expected to rise in the coming years, according to the US Department of Labour (DOL). The DOL expects to add about 2.9 million women to the workforce between the ages of 25 and 54.