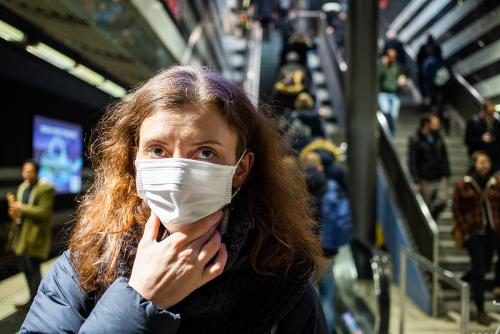 On his first day in office, President Biden issued an executive order, that will launch an all-of-government effort to provide equitable emergency economic relief to working families, communities, and small businesses across the nation. The actions taken as part of this effort will provide relief to millions of American workers who have lost their jobs and had their hours or wages slashed through no fault of their own.

COVID ECONOMIC RELIEF EXECUTIVE ORDER :
Address the Growing Hunger Crisis Facing 29 Million Adults — And As Many As 12 Million Children
Increase access to nutritious food for millions of children missing meals due to school closures
Allow larger emergency Supplemental Nutrition Assistance Program allotments for the lowest-income households
Update food assistance benefits to reflect the true cost of a basic healthy diet
Ensure Equitable and Effective Delivery of Direct Payments
The executive order states,
Guarantee that no American has to choose between paying their bills and keeping themselves and their families safe from COVID-19. the President is asking the Department of Labor to consider clarifying that workers have a federally guaranteed right to refuse employment that will jeopardize their health and if they do so, they will still qualify for unemployment insurance.