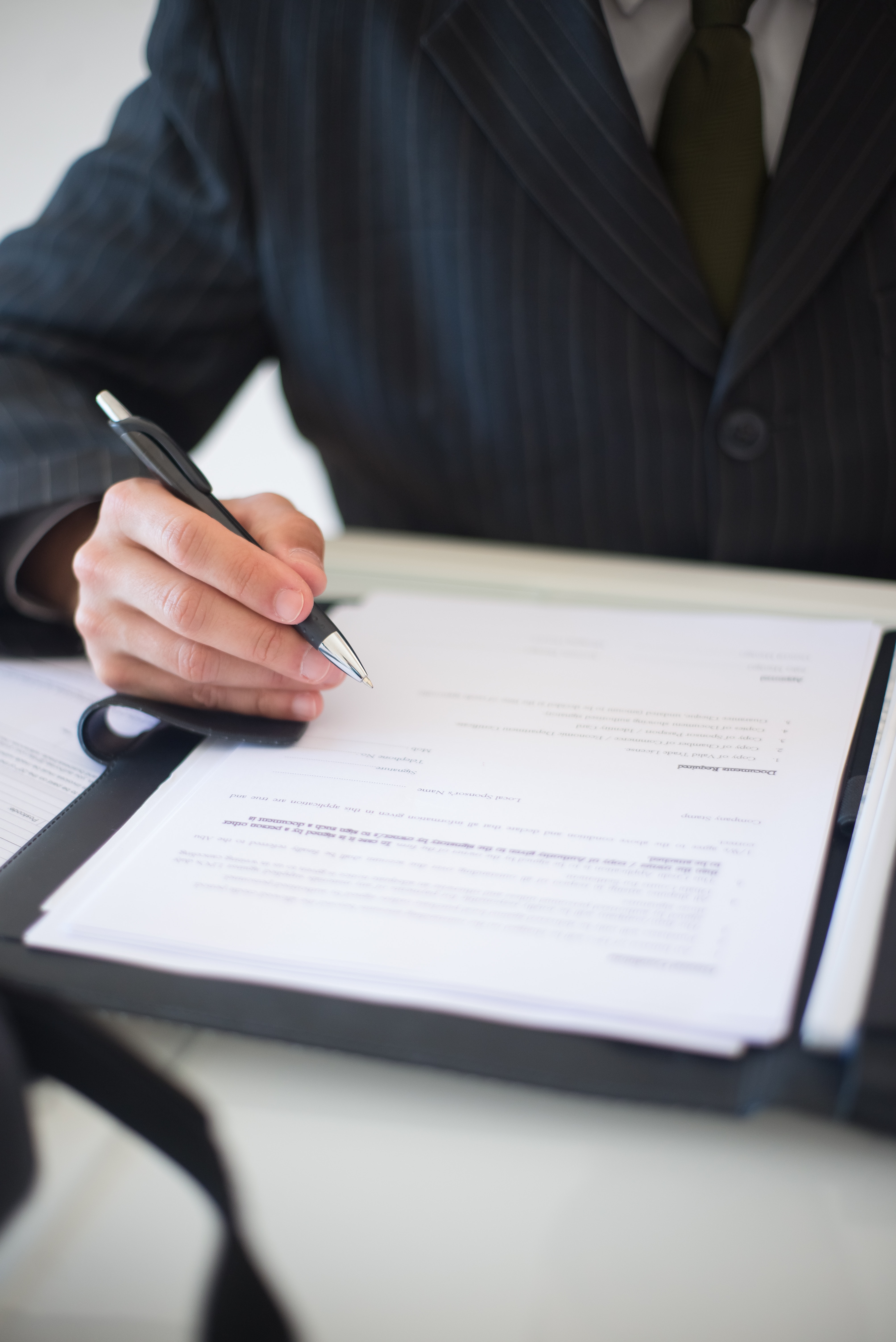 In a memo dated May 30, 2023, NLRB General Counsel Jennifer Abruzzo informed all regional directors, officers-in-charge, and resident officers that non-compete agreements impede the ability of employees to exercise their Section 7 rights under the National Labour Relations Act. Additionally, it was mentioned that offering, upholding, and enforcing a non-compete clause has the potential to deter employees from taking on new job opportunities.
Section 7 protects employees "right to self-organisation, to form, join, or assist labour organisations, to bargain collectively through representatives of their own choosing, and to engage in other concerted activities for the purpose of collective bargaining or other mutual aid or protection.". It is an unfair labour practice in violation of Section 8(a)(1) for an employer "to interfere with, restrain, or coerce employees in the exercise of the rights guaranteed in Section 7."
Abruzzo, an appointee of Democratic President Joe Biden, urged agency solicitors to forward cases containing allegedly illegal noncompetes to her office. One of those examples may be used by her office to request that the board limit or outlaw the use of noncompete agreements.
This is the second significant announcement made this year on non-compete agreements; the first being the FTC's proposal to outright outlaw them in January. According to the FTC, non-compete agreements stifle entrepreneurship and undermine healthy competition in the labour and product markets. The agency predicted that the regulation will boost annual wages for employees by over $300 billion. A decision has not yet been taken.