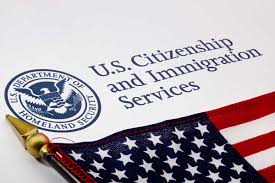 President Joe Biden has terminated the U.S. entry ban on new immigrants implemented by the Trump administration under Presidential Proclamation 10014. This ban, which
had been set to expire on March 31, 2021, prevented new immigrants, or "green card" holders, from entering the United States beginning in April 2020.

This ban temporarily suspended the entry into the United States of individuals who:
were outside the United States on the April 23, 2020 effective date of the proclamation
had not yet been issued an immigrant visa or similar travel document
The ban did not affect the travel of existing permanent residents, it applied only to those making an initial entry pursuant to an immigrant visa issued abroad.A number of other travel restrictions have been implemented over the prior year in response to the COVID-19 pandemic, and those restrictions remain in place.