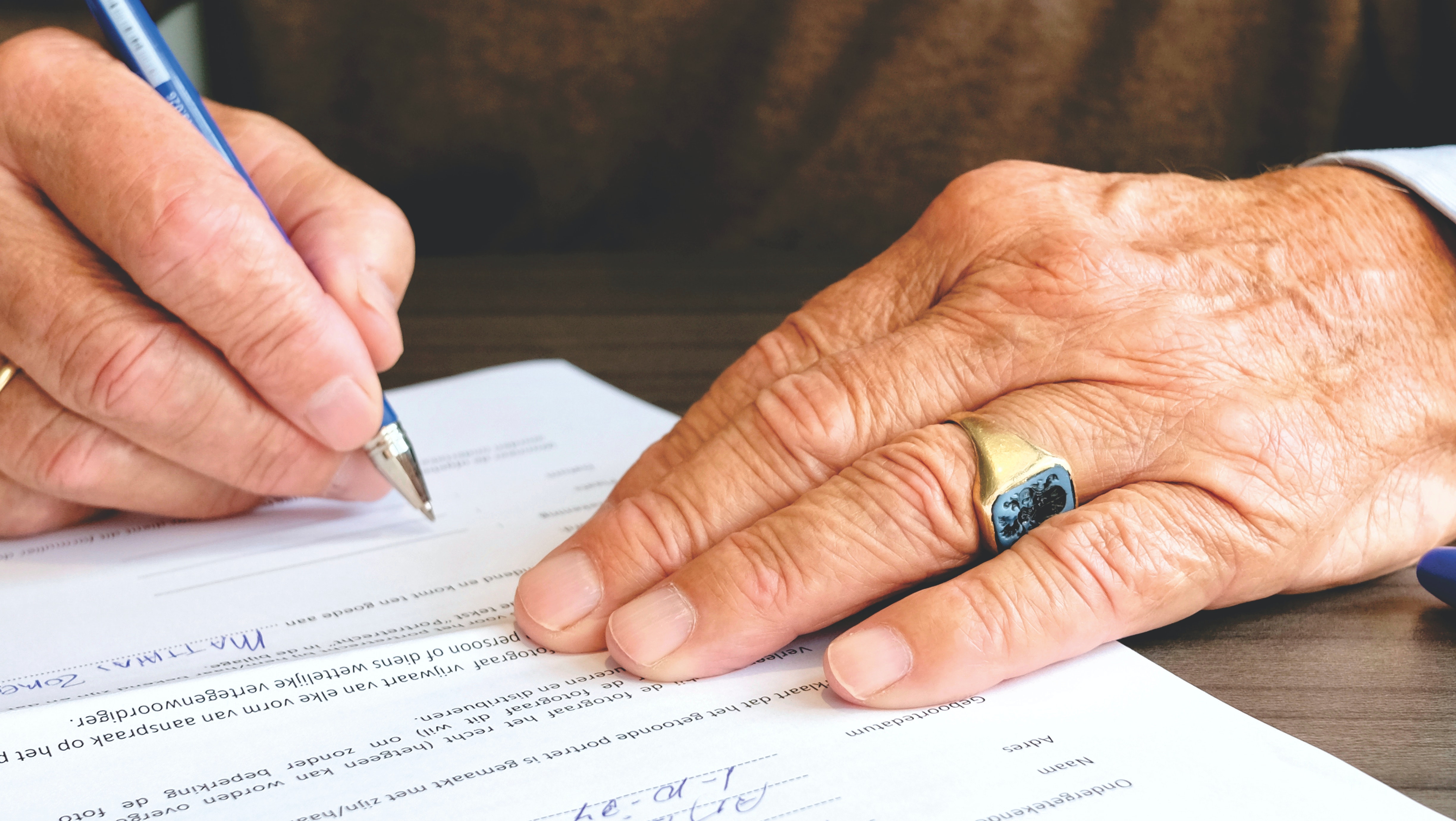 The United States Department of Homeland Security (DHS) and Immigration and Customs Enforcement (ICE) stated on May first week that when the COVID-19 flexibilities expire on July 31, 2023, companies would have 30 days to adhere with Form I-9 standards. These allowances for flexibility was initially stated in March 2020 and has since been extended throughout the COVID-19 pandemic. Employers that have used such temporary flexibilities are encouraged by DHS to prepare ahead to ensure that all required physical inspections of identity and employment eligibility papers are completed by Aug. 30, 2023.
ICE announced in March 2020 that it would postpone the requirement that employers review employees' identity and employment authorization documents in their physical presence, instead allowing it to be done remotely, with the expectation that physical inspections would be in place within three working days after normal operations resumed. In subsequent guidance, ICE stated that employers could continue to implement the flexibilities until affected employees started non-remote work on a regular, consistent, or predictable basis, or until the extension of the flexibilities related to such requirements expired, whichever came first. DHS and ICE announced in October 2022 that the flexibility would be extended until July 31, 2023. Employers now have until August 30, 2023, to conduct all needed physical tests of identification and job eligibility paperwork for persons employed on or after March 20, 2020, but who got only a virtual or remote examination under the flexibilities.
DHS announced a proposed rule on August 18, 2022, that would allow for different procedures for the assessment of identification and job eligibility documents. The opportunity for public comment ended on October 17, 2022. The Department of Homeland Security is presently reviewing public comments and intends to release a final regulation later this year.