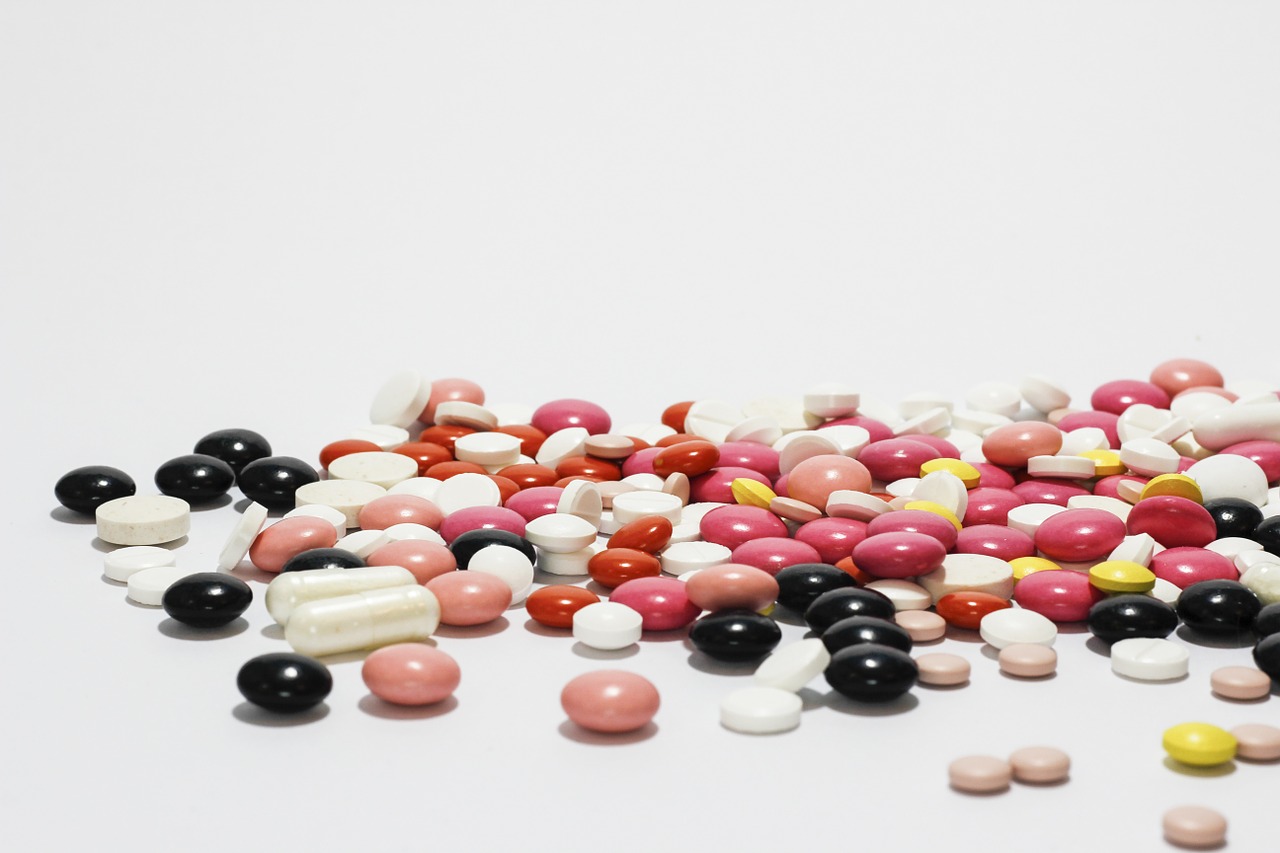 According to a recent study conducted at the Wanzhou District of China, researchers compared the response of the antibody from 37 symptomatic patients to that of 37 asymptomatic patients. The research, however, showed that people with symptoms turned out
to respond properly to the antibody than those without symptoms.

Additionally, within eight weeks, antibodies fell to undetectable levels in 40% of asymptomatic people, compared with 12.9% of symptomatic people, according to the study's findings.