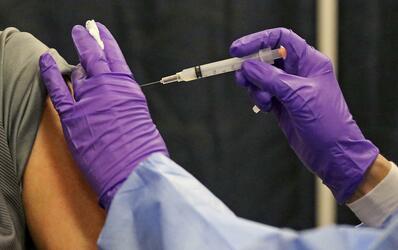 The Biden administration announced that U.S. Citizens who have been fully vaccinated with a two-dose COVID-19 regimen should receive a booster, referring to the threat of the highly contagious Delta variant.
President Joe Biden stated on August 27, Friday, that his administration was
exploring the possibility of shortening the COVID-19 booster shot program
. This was discussed with Israeli Prime Minister Naftali Bennett during a visit to the White House. Biden reported that the U.S. Booster program is scheduled to
begin on September 20
, pending FDA and CDC approval. A person familiar with the plans said, that the Biden administration is intensifying preparations for the delivery of boosters to the public. The U.S. Has purchased 1 billion doses from Pfizer and Moderna.