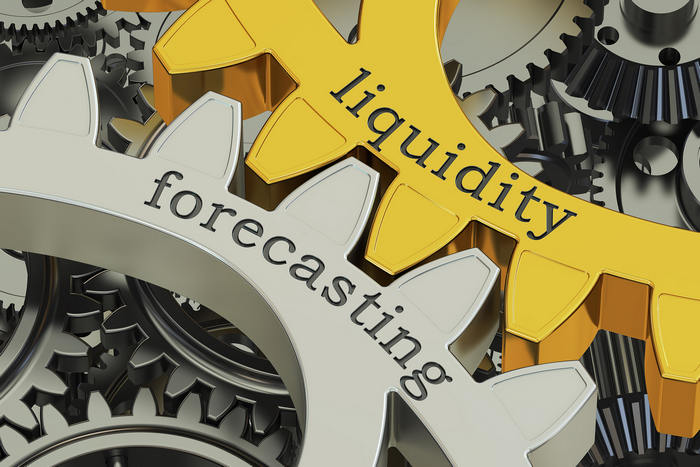 With banking and financial firms seeking more business solutions, cash flow forecasting, which is also otherwise known as cash flow budget, has come up in demand for providing the best future estimation for any organization that sees surplus investments in a year. Cash flow forecasting estimates the amount of cash that any organization would work on, typically for a year, but it can also be for a few months, week, or even more than a year.
If your organization sees a variant amount of cash (high or low) in and out just in a matter of few months, and you are not able to keep a track on the investments and spendings, then you might want to think about installing cash flow forecasting in your weekly meetings, for an estimation that will not help your organization to keep a check on the amount that comes in and goes out regularly but will also help you determine how much you need to invest and the amount of cash that your organization can sustain for a year or so. Below mentioned are some important reasons why you need cash flow forecasting and how it can be affecting.
Cash flow forecasting helps you plan better for future investment needs
With proper cost estimation on investments and other financial transactions, an organization can plan whether to take in new projects, hire new resources, or head a new department on its own. Cash flow forecasting also helps you determine the favorable amount of cash that might come of use during any unforeseen events or market crash. It will also depict the amount that you might need to fix any extra investments and any scope of misbalancing in your total estimated budget in the forecasting year.
Estimation of rent that the organization owns, salaries and other operational purchases
Along with the budget planning towards the company's investments in project and marketing, projecting a routine cash flow can also help in determining a round-up estimation of how much an organization needs to save and invest in the salaries of its employees. Other investments, such as office rents, allowances, employee's insurance, and medical facilities, etc., can be effectively drawn out from the cash flow forecasting. This will help your organization figure out where you need adjustments and the areas which will have a real deal of investments. With cash flow forecasting, you can also determine how the new hiring will affect your future investments and organization growth.
Estimating the requirements of loans to start-up small business, rents, and sales
Projecting your cash flow can also help in determining an estimated cost that would be required to invest in loans to start a small business and can also let you know the complete structure of your repayment of the loan to the lenders. With a proper estimation as drawn out in the projected cash flow, lenders can easily figure out the liquidity in the liable assets and how well your business grows. Projecting cash flow can estimate your future business investments by drawing out changes in the business patterns before the forecasting year and predicting how the patterns are going to favor the business in the present and impact the future.
The crucial advantage over having a proper cash flow forecasting is to look back at the estimation about your future complications, whenever it is required, and know the disadvantages that can cause your organization a great deal of loss before it could happen. With this, you can easily figure out variant strategies that can help you overcome any loss, take measures and mitigate the impact of any unpredictable or accidental events, such as low demand in the market, drop in the market value or the impact of the governmental and regulatory changes. For further assistance on cash flow forecasting, attend one of our webinars on "Importance of Generating Cash Flow and Cash Forecasting" by Ronald Serieka, which discusses in detail the importance of cash flow forecasting, its pros and cons, and how effectively you can implement it to see an amenable growth in your organization and business.