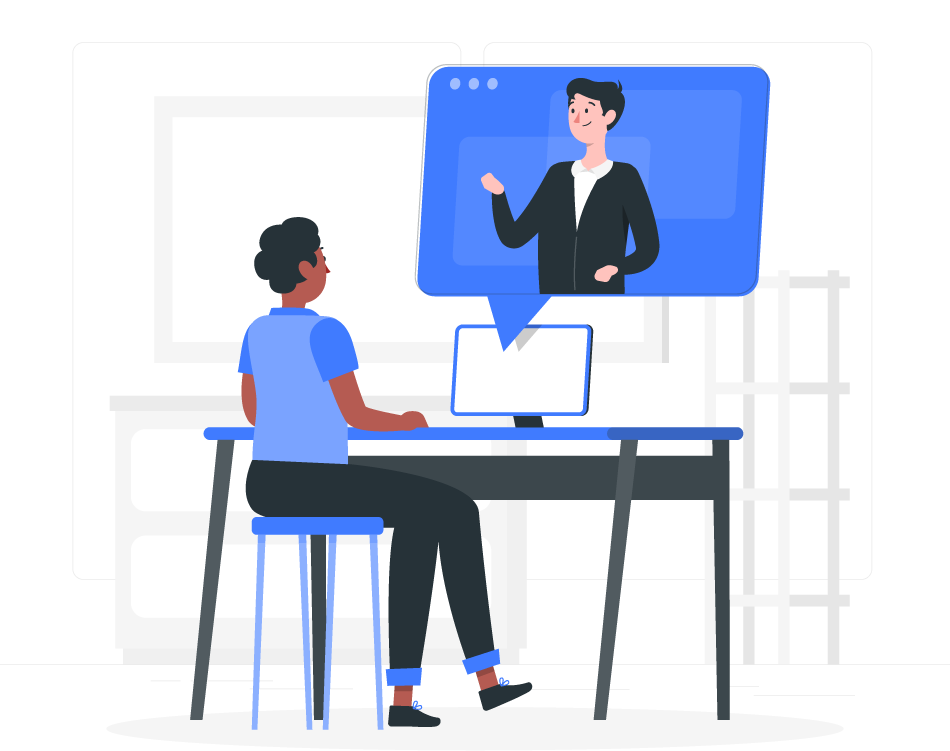 An onboarding process, as determined by many professionals, stimulates the recruiting professionals to hire and settle new hires after they have been officially recruited. The process of onboarding stands crucial to the recruiting team as the new hires upskill their knowledge about the organization as well as the job they have been hired for.
Virtual onboarding programs have the same focus and intention as any in-office onboarding, however, there exists a slight difference in managing the onboarding process that happens virtually. This blog renders a handy virtual onboarding checklist that will help you gain hands-on experience over conducting an effective virtual employee onboarding.
Split up the day-long onboarding task to a 5-day process (a week)
As significant as it might seem to onboard the employee at the earliest, it can be pretty hectic for the new hires to learn the in-office routine in just one day, given that they are new to this entire "work from home" curriculum for your organization as well. It is also advisable for the departments involved in the onboarding process to plan and execute a week's schedule and make the employees comfortable with the plan.
Make the system and other important hardware arrangements
The duration between employees accepting the offer to the time when they are starting with the job becomes crucial for the recruitment department to make sure that they have all the important resources available at the time of the work. These can range from office desktops/laptops, hardware peripherals to internet facilities, and mandatory tools and technologies that the organization works with.
Schedule daily to weekly video conferences to engage new employees into their weekly task
After new employees are done with their onboarding formalities, it is now the time to introduce them to their work and what are the essential task that they would be engaging in their first week of the work. This gives them an overall picture of the work that they'd be doing and how comfortable they are with the entire virtual process, along with their equation with other employees or teammates.
Foster interpersonal activities between new hires and get to know them personally
To dilute the awkwardness between the employees working virtually and new employees, the onboarding team can plan out for an engaging activity that will, in a way, help the new hires to know more about the employees casually. This can be carried by regularly initiating communication activity, online discussions over some general topic—to ease out their apprehension and make them comfortable with the new environment—and discussing how well they are doing with their new work.
Conclusion:
At such times, when the world is menacing over the pandemic, the struggles by the employers as well as employees can seem to be never-ending. However, one must not forget to acknowledge their hope and faith, and look out for promising solutions to overcome this unfortunate time of crisis. The above-mentioned steps, when implemented, can guide the employers to effectively conduct and successfully implement virtual onboarding. To know more, lookout for our live webinar on methods to conduct virtual onboarding programs. Click here to know about employee onboarding