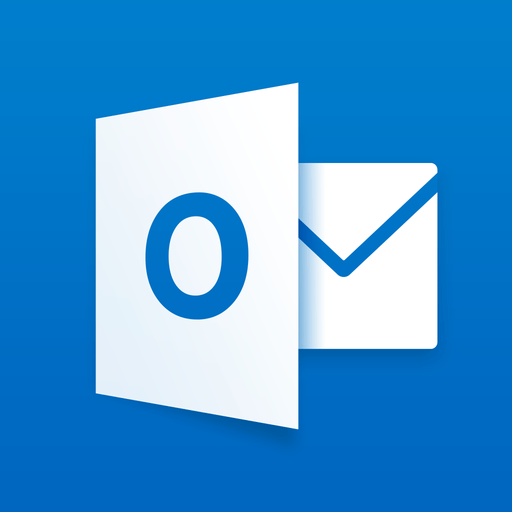 Be it an important meeting to be scheduled with your client, or major project launch, MS Outlook has got it all. With its important and prevailing features, MS Outlook has made a huge impact on the productivity of various organizations. As with the development in the technological era, there are new similar functioning applications and software as the Outlook, which can be seen on the roll at a workplace providing the employees with a plethora of options to manage their work and consume a very little time doing them. This article discusses major ideas that can effectively increase your productivity at work with MS Outlook.
Best E-mail management features with privacy and security
MS Outlook is designed, keeping in mind, the required convenience for every user and the availability of the internet. With an effective account setting of the outlook, you can quickly retrieve e-mails and can work on the offline mode. The outlook doesn't require you to sign-in to your e-mail server and lets you work online effectively without any hassle. Apart from the E-mail sending feature, MS Outlook also lets you communicate with other built-in applications as well, such as Calendars, OneNote, Task Manager, etc. The enhanced security functionality of the Outlook, on the other hand, lets you know about an email from an untrusted source, by sending you security alerts, with the help of an in-built scanner. With these security features, you can block the sender and disable links from malicious websites.
Schedule your email and other tasks with Outlook task manager
With Outlook, "sending mail in the future" can be an easy task, as it allows you to schedule your emails that you might want to send in the future. There are instances, wherein, we do not want to send instant mail but want to write it because it gets stuck in our mind. In this case, using Outlook's Delay Delivery option can be of any use, as it delays the delivery of the email, which you wrote in the present, till the particular date and time that you mentioned in the Delay Delivery option. So even you forget to send this mail in the future, you will be glad about this feature, as it will send you a notification at the time when the e-mail is been scheduled to be sent. The validity of the email remains until the mentioned time on the Delay Delivery box and expires right after a second crosses the mentioned time. Scheduling tasks is not just limited to the emails but you can also schedule your meetings, appointments, etc., with the help of the Outlook Calendar easily and task manager. Scheduling your future task will help you in maintaining a balance between your productivity, as well as it will help you stay to reduce the overhead of your work when the workload is too much to handle.
Auto-replying your email with the "auto-reply" feature
With various tasks to look after, it can be sometimes very difficult to respond every to multiple emails hitting your inbox simultaneously. However, the Auto-Reply feature can reduce this burden by auto-replying your e-mails and notifying the senders about your unavailability and when you will be online. Outlook also gives you an option to send Carbon Copy of every massage to another e-mail address. This saves your time and reduces your task of adding senders to Carbon Copy every time you send them an e-mail. You can also send and receive emails with your contacts by syncing on to your outlook account by adding their email address. So, the next time when you are sending an email, you just need to add the name of the person in the "To:" column and sender's address will be automatically added, which indeed saves 2 to 3 minutes of your time in identifying and typing out the entire email address.
Along with other multitasking features, you can also add your other personal or official accounts in the Outlook phone application or on the desktop site. If you want to know more about Outlook's feature and how you can utilize it for sound productivity at work, attend one of our live webinars on the new features of Outlook and how you can enhance your productivity.