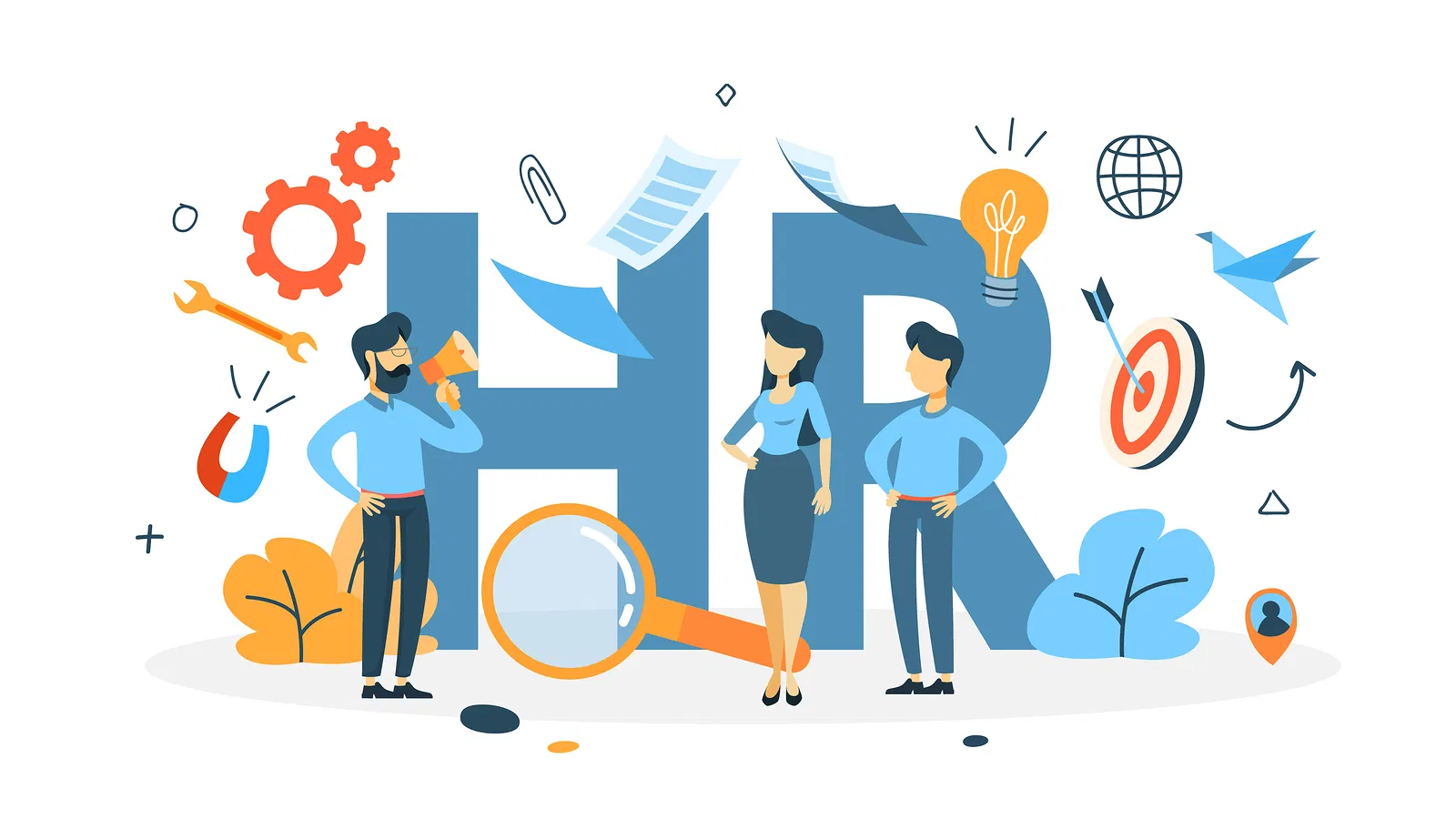 Needless to say, every organization needs rigorous management for every aspect to manage an organization, be it a small business or large, there is always a need to manage employee cost, look for inbound costs, risk assessments, etc. The Human Resources department constantly practices and look after company policies and practices. So how does it work for the small companies or parse startups? Does it matter much for these companies if they do not have the HR department?
This blog answers such questions and discusses how and why Human Resources must work to see greater growth in small start-ups and businesses.
Managing the workforce workability skills
The Human Resources department is put under several tasks when there exists a conflict between the employees and the workflow is hampered. This calls for a thorough analysis of the employee behavior, implementing pre-hire assessments, and candidate's employment history, be it a start-up or a well-established firm, this stringent analysis needs the presence of a well-grounded HR department.
Leveraging innovative HR technology platforms to incorporate advancements
The complex Human Resources task has been simplified by various HR that has been introduced off late. There are certain HR technologies and solutions such as Namely, JazzHR, BambooHR, Zenefits, and Kronos, to name a few, which are specifically formulated for the startups and small businesses. These HR technologies can help in screening the candidates' profiles by selecting resumes with the aid of SEO strategies and tools, providing optimizing cloud-based HR solutions for employees to effectively access self-service.
Implementing advanced HR practices favoring employee benefits
It takes time for every growing business to settle in with the growth curve of the business aspect and employee aspect as well. Providing flexible work timings—like the logins and logouts— along with flexible working hours should work well for the business. In a survey conducted by psychologists, it was found that most of the employees found themselves to be more productive and engaging compared to the conventional and rigorous prolonged working hours.
Along with the flexibility in the working hours, small businesses can implement new policies and procedures such as the inclusion of health coverage and protection rights towards same-sex marriages, providing safety measures to the trans employees at the workplace, and aiding employees who work on prescription marijuana. Creating a diverse work environment is important for employees to be more flexible with work and making it more whimsical, which brings us to our next point.
Establishing an exuberant work environment for the employees
Having a lively work environment doesn't mean having to work in flexible hours and with a reduced workload alone, it also implies that a workplace fosters a creative quality of working crowd where every employee is treated with equal value and importance. The start-up culture can be different from those of ostentatious corporate lives, making the workplace more creative, acknowledging, and productive.