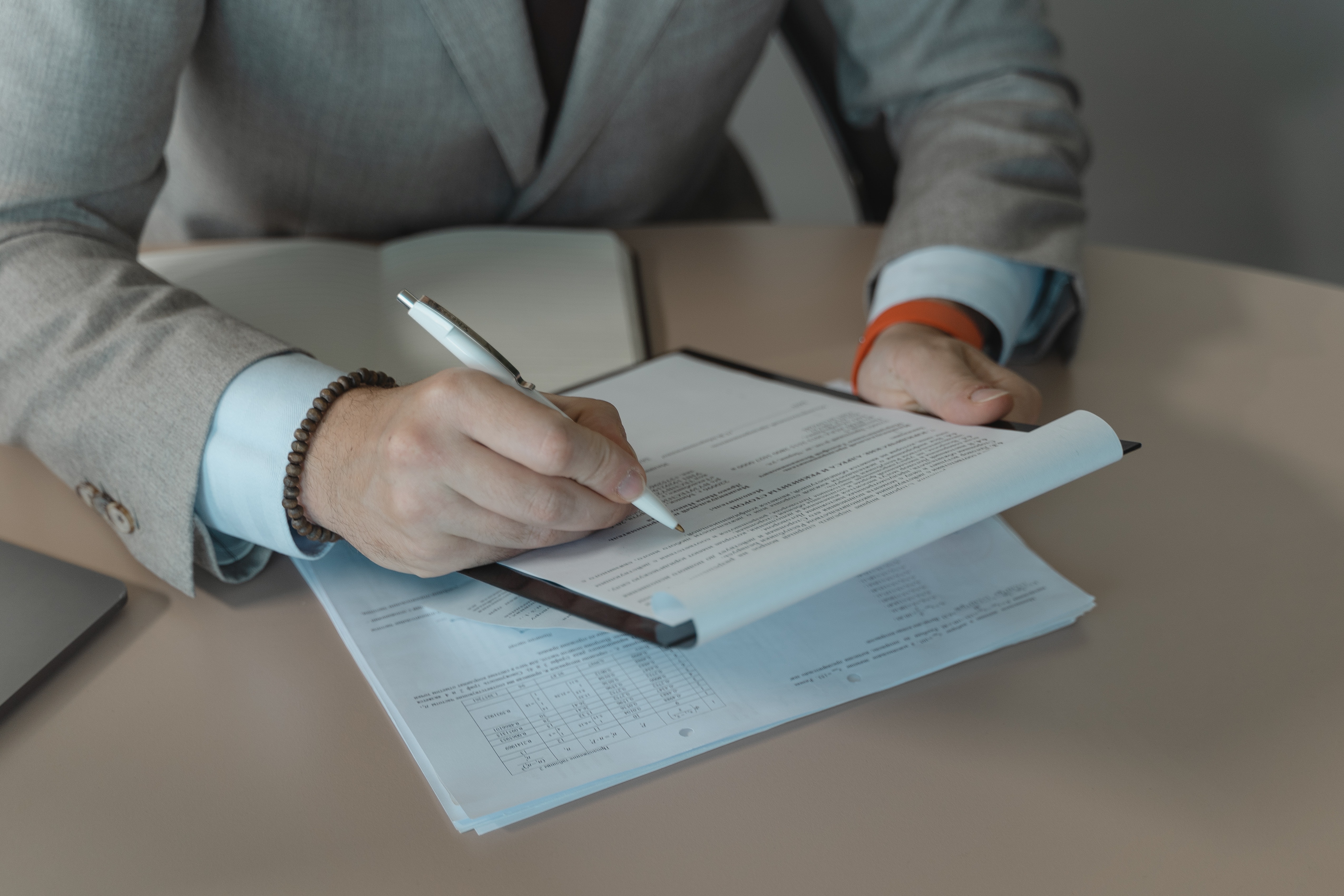 The Food and Drug Administration can inspect a facility for a variety of reasons. It might be a planned inspection, a survey, or a response to a reported issue. Understanding what the FDA looks for in its inspections allows facilities to ensure that all documentation is available for review and that all personnel is adequately educated to communicate with the inspector. Proactive planning may assist guarantee that the inspection runs as smoothly as possible, avoiding time-consuming follow-up and the likelihood of a Form FDA 483, inspectional observations.

FDA audits may be stressful, and failing to understand the protocols might have negative effects. An FDA investigation may occur at any time, given which being prepared is very critical. The guidelines below will assist you in preparing for an FDA inspection the next time you receive a brief notice.
1.Identify and keep prepared all papers that the FDA is likely to view.
Important processes for document/change controls, complaint management, CAPA, and so on may be included in these papers.
Overview of the quality system, including, if applicable, a Quality Manual
Organisational charts and tables
Job definitions and position descriptions, as well as training methods and records
Device inventories
Responsibility matrices
If any of the documents are stored elsewhere, all of the records should be retrieved and made accessible for inspection.
2. Once the inspection is officially scheduled, you can file a Freedom of Information (FOI) request and look up the inspector's or officer's name. This may help you in determining whether the inspector has any GLP, GMP, or GCPs inspection. You should also look into the types of FDA 483s that the inspector has issued, as well as what he or she is likely to evaluate.
3. Prepare employees for the inspection by teaching them how to engage with FDA inspectors. See that training for their current positions has been delivered and that all necessary documentation has been submitted. This reduces the likelihood of providing wrong responses as well as needless information.
4. Mock FDA inspections are a great way to rehearse engaging investigators when the time comes. While inspections are frequently performed internally, it is preferable to invite in an unbiased professional who can accurately replicate the genuine examination.Conduct mock FDA inspections to determine readiness.
5. Learn about the FDA's inspection methods. Examine protocols, procedures, and manuals. For inspections, you can turn to FDA advice documents or FDA guidance manuals. Examine earlier FDA warning letters, prior 483s, and prior establishment inspection reports.
6. Prepare a team to manage the inspection and each member should be assigned a clear role. An audit room should be set up to ease the inspection. The personnel will be interviewed by the inspector. The inspector will be expecting to provide multiple document. Donot provide the inspectors all the study documents and essential documents. Provide them with only the requested documents. The room should not contain any confidential records, including clinical and research.
7. A knowledgeable representative from your organisation, such as the plant or production manager, should be assigned to accompany the investigator at all times. The function of the escort is to handle all FDA demands and ensure that the inspector's inquiries are handled thoroughly and honestly. Pay attention to the question and respond to it. If you don't know, defer to others; if feasible, use papers previously supplied for support of responses. When the question has been thoroughly answered, come to a halt. There is nothing wrong with being silent after you have answered the questions.
If possible, keep the inspection review area quiet and distant from workplaces and clinical areas to avoid the inspector(s) potentially overhearing confidential information. Ensure that the inspection host is always available to remain at the inspection review area with the inspector(s). Provide a designated copier and printer, if feasible, to keep the inspection going as quickly as possible. Any of the important papers or source documents examined by the inspector(s) may be copied.
If you have any doubts about the investigator's activities, don't be reluctant to ask questions.
At the end of the inspection, the inspector will discuss any significant findings and concerns with your firm's management and will be leaving with the management a written report of any findings or practices that, in the investigator's opinion, suggest objectionable conditions or practices. Because the FDA representative will not normally prescribe particular corrective steps, this list of "Inspectional Observations," also known as an FDA Form 483, might be used as a reference for corrective action by your firm's management. During the discussion with the investigator, your company can and should react to the FDA-483.Corrective measures or procedure modifications carried out promptly in the presence of the investigator are viewed as good indicators of your concern and willingness to proactively address inconsistencies.