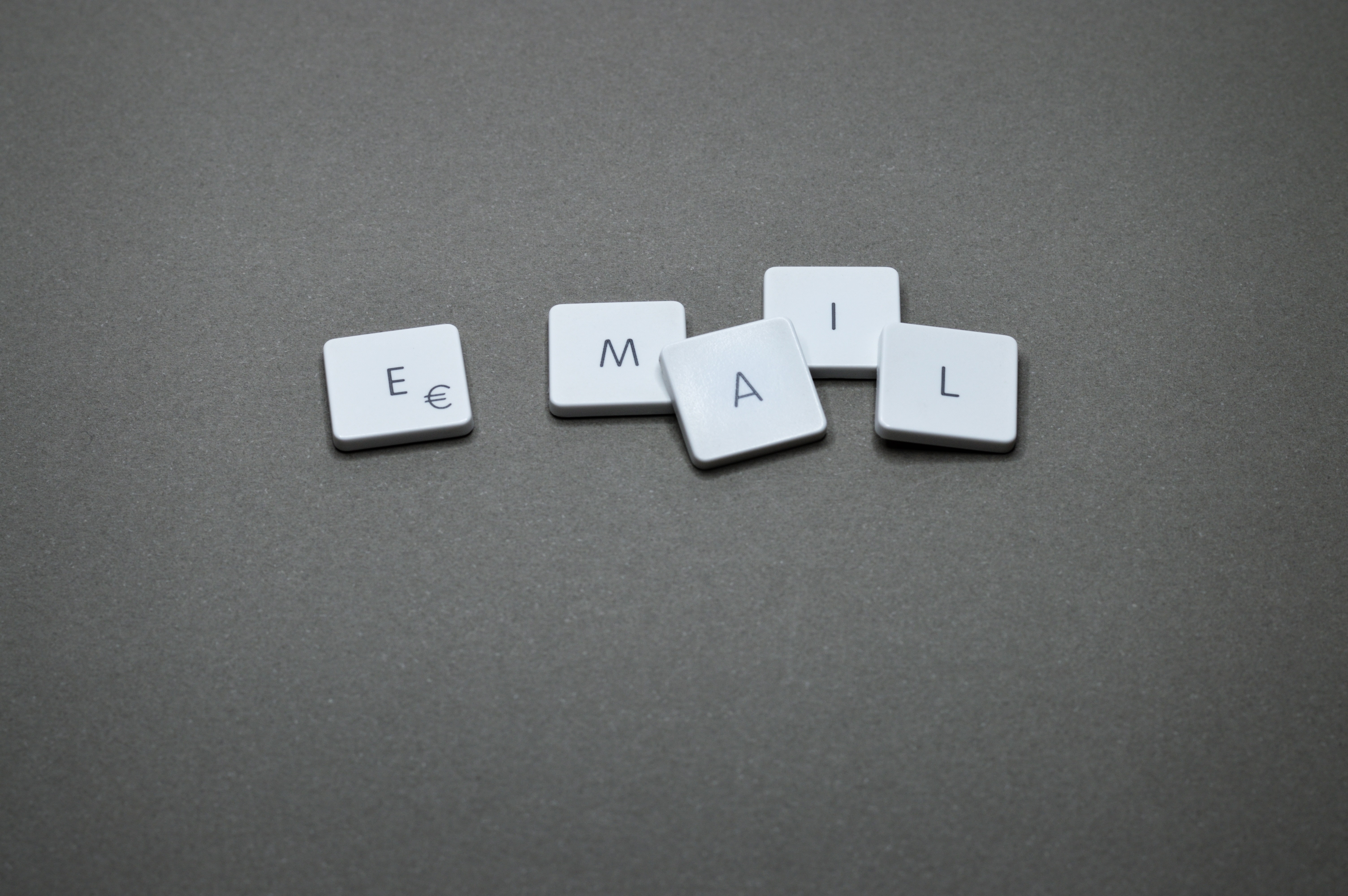 The best form of business communication is email. When properly used, it may greatly boost the influence your team can have on completing tasks, coordinating internal communications, and interacting with clients. An employee at work receives 121 emails on average each day. Up to 28% of the workweek for the majority of people in the workforce is devoted to reading and replying to emails.
Managing emails may indeed be stressful. The good news is that you can handle the volume of emails you receive each day by using a variety of sensible strategies that have been successfully tested.
1. Allocate specific time for emails
If you're constantly checking your inbox, you're not paying attention to anything else effectively.
It is much less productive than you might imagine. An office worker checks on average 71 times every day. Set up certain time slots for reading and responding to emails to combat this. Email messages, alarms, and beeps are going to interfere with your focus and the process if you leave it open throughout the day. Get rid of them one at a time in order to make sure you're not multitasking. You'll feel accomplished and a little less anxious as a result of the outcome.
You can still capitalize on this tactic if you hold a high position and get emails that must be read quickly. Always keep in mind people can call you if they have an urgent concern. This is essentially the initial and most crucial step in managing emails.
2. Follow the 1-minute rule
If it takes one minute to reply to an email, reply to the email immediately. It takes more effort if you leave the email to sit & being constantly reminded that you need to reply. This hack will help you clear large chunks of email quickly. It keeps your inbox keep less crowded.
Another variation of this is the two-minute rule — introduced by David Allen, the author of Getting Things Done. Here, the idea is much the same: if responding to an email will only take two minutes, get it done right away.
3. To the rescue: labels, folders, and categories
To maintain an organized inbox, prioritize, group, filter, and sort emails into categories. The more polished this method becomes, the simpler it will be to identify critical and specific emails when needed. For a better experience, you may also establish parent and subcategories for different projects or clients. You can use categories to organize things like corporate news, team cooperation, and more.
No two people have the same responsibilities or needs when it comes to email, so one has to categorize them according to their preferences.
4. UNSUBSCRIBE
We've all signed up for email lists that don't interest us any longer. Then we're bombarded with email after email that we don't want or need. Or perhaps you were previously intrigued but are now just brushing those emails aside. We don't need 100 unopened emails glaring at us. Instead, take 15 minutes each week to unsubscribe to those emails and it will help you read what is actually essential in your mailbox.
5. Use email templates
You can make your own email templates for related answers if you find yourself repeatedly typing the same message.
When you contact them, a lot of businesses and people do this. They produce a standard set of responses to distribute while subtly personalizing it.
Create separate categories based on the kind of responses you give, and then adjust them to suit different replies. This will allow you to save a lot of time that would otherwise be spent starting from the beginning while drafting an email.
It's important to remember that there is no one right way to handle emails, so not all of these strategies will work for you. It could take some trial and error to determine which of these tips works best for you. If you commit to managing your email in a structured way, your workflow will start to benefit. Whichever strategy you choose, being consistent is essential if you want to keep your inbox tidy and organized.
There are frequently live webinars on our website that you may attend if you want to learn more about email management.