The 6 Most Common Problems in FDA Software Validation and Verification Computer System Validation Step-by-Step
Recorded Session
90 Minutes
OVERVIEW
This webinar will help you understand in detail Computer System Validation (CSV) and how to apply the System Development Life Cycle (SDLC) Methodology when validating computer systems subject to FDA regulations. This is critical in order to develop the appropriate validation strategy and achieve the thoroughness required to prove that a system does what it purports to do. It also ensures that a system is maintained in a validated state throughout its entire life cycle, from conception through retirement.

We will discuss the phases within the SDLC, and how these form the basis for any CSV project. The importance of the sequence of steps will also be covered.
Learning Objectives
Discuss the best practices necessary to ensure all systems are validated appropriately
Learn how to develop the appropriate computer validation strategy, to ensure a good balance of cost vs. risk
Understand how to effectively document the process of computer system validation, and maintain current information about the various systems in your organization and how they are maintained in a validated state
Learn how to gain information about trends invalidation, as the industry progresses and new best practices emerge
Understand some of the key "pitfalls" to avoid when applying the SDLC methodology
Why Should You Attend?
The attendees of this Live Webinar will learn:
How to reduce the time and labor involved in a computer system validation effort by adequately planning your project?
How to leverage past validation efforts to optimize results?
How to ensure your team members are adequately trained to implement and maintain an FDA-regulated computer system in order to manage a successful outcome?
How efficient and effective testing can ensure that all deficiencies are captured before a system is put into production, allowing for a smooth go-live without delay?
How to keep on top of changes to the system over time to ensure it is maintained in a validated state and does not require a complete revalidation due to neglect?
How to manage organizational change at the outset of a new system implementation project in order to avoid sabotage and other attempts to resist new ways of conducting business
How to evaluate business processes to ensure that these are optimized as the system is being developed and/or configured to enable improvements in efficiency and effectiveness of operations that will save money in the long run?
How to document all validation work in order to ensure that revisits to the deliverables during subsequent system changes are efficient and do not require extra labor to dig through poorly documented information?
About potential pitfalls to the validation process through real industry examples
How to avoid and/or mitigate potential pitfalls during the validation process?
Area Covered
Computer System Validation (CSV)
System Development Life Cycle (SDLC) methodology
Validation planning
Risk assessment
GAMP 5 system categorization
Functional requirements
IQ, OQ, and PQ testing
User acceptance
Maintaining a System in a Validated State
Policies and procedures
Training
Organizational readiness
Documentation
Q&A
Who will benefit?
Information Technology (IT) analysts
IT developers
IT support staff
QC/QA managers and analysts
Clinical data managers and scientists
Compliance managers and auditors
Lab managers and analysts
Computer system validation specialists
GMP training specialists
Business stakeholders using computer systems regulated by FDA
Regulatory Affairs personnel
Consultants in the Life Sciences and Tobacco Industries
Interns working at the companies listed above
College students attending schools and studying computer system validation, regulatory affairs/matters (related to FDA) or any other discipline that involves adherence to FDA regulatory requirements
Speaker Profile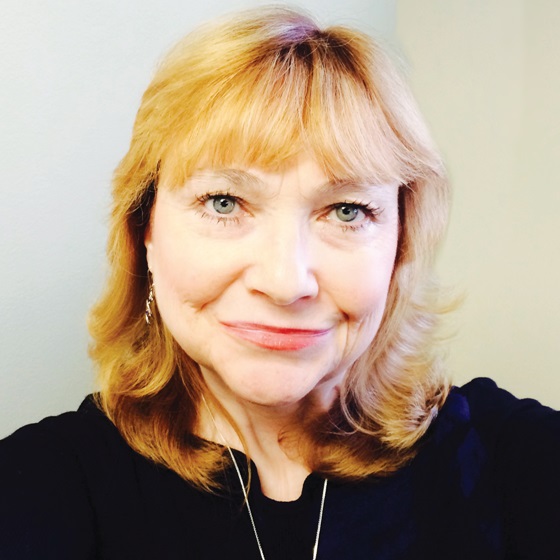 Carolyn Troiano
Carolyn Troiano has more than 35 years of experience in computer system validation in the tobacco, pharmaceutical, medical device and other FDA-regulated industries. She has worked directly, or on a consulting basis, for many of the larger pharmaceutical and tobacco companies in the US and Europe. She is currently building an FDA computer system validation compliance strategy at a vapor company. Carolyn has participated in industry conferences, and is currently active in the Association of Information Technology Professionals (AITP), and Project Management Institute (PMI) chapters in the Richmond, VA area. Carolyn also volunteers for the PMI's Educational Fund as a …
Subscribe to our Newsletter