Would your I-9 Forms Pass an ICE audit Employer Best Practices to Conduct Internal I-9 Audits
Recorded Session
60 Minutes
OVERVIEW
The U.S. Immigration & Customs Enforcement (ICE) is going all-out in its "bold new audit initiative" to crack down on employers who violate immigration laws. Administrative I-9 audits are ICE's tool of choice. Too often, company execs and HR managers assume their I-9 compliance practices are in order when, in fact, their records and policies are littered with mistakes, leaving the business and individuals open to fines & lawsuits. Immigration compliance is important for employers as I-9 errors can be costly. In this webinar, Immigration Lawyer Bruce Buchanan will discuss how to conduct an internal I-9 audit, including how to correct errors on I-9 forms. He will also discuss what to expect and how to respond to an ICE audit. E-Verify are also becoming mandatory in many situations so it's important to understand E-Verify as well.
Learning Objectives
The importance of internal self-audits
How to conduct I-9 internal audit
How to correct the common errors found on I-9 forms
Discuss what to do when no I-9 found or only a copy found
Discuss the importance of an Immigration Compliance policy
Teach the audience what occurs in an ICE inspection
Potential consequences and penalties from an ICE inspection
How to respond to ICE inspection
Why Should You Attend?
Immigration enforcement is on the rise. With increased funding and driven by public outcry, Immigration and Customs Enforcement, or ICE, is on the audit trail, ready to levy big fines for employers not in compliance.

Ever changing immigration laws, cautious environment, ever vigilant officers, costly fines for potential violations - few of the issues faced by your organization. Most organizations are suffering from innocent mistakes made with regard to employment verification and other immigration laws. Form I-9 is used for verifying the identity and employment authorization of individuals hired for employment. Join us as we explore a range of questions surrounding Form I9, with emphasis on changing federal immigration law, the issues faced by employer and the newer challenges associated with it.

A self-audit can go a long way toward minimizing fines and risks of liability for immigration law violations. The main objectives of an I-9 self-audit are to:

Identify and fix mistakes and omissions
Eliminate records you no longer are required to maintain and
Ensure you are not inadvertently employing an undocumented worker

You should be conducting periodic I-9 audits on your own and making a good-faith effort to correct mistakes. This webinar will help make an ICE inspection as painless as possible.
Area Covered
Why should an employer conduct an internal I-9 audit
How often should an employer conduct an internal I-9 audit
Who should perform the internal I-9 audit
How to conduct an I-9 internal audit
How to correct I-9 form errors & omissions
What to do when you discover an employee does not have an I-9 form
What to do when you discover an employee is unauthorized to work and
Discuss how to prevent claims of discrimination in internal I-9 audit recent penalties assessed by OCAHO to employers
I-9 violations and penalties
ICE Inspections and how to respond to them
Who will benefit?
HR Managers and Professionals
Owners of Small Companies
office Managers
CFOs & COO's
Payroll and Accounting Managers
In - House Counsel
Compliance Officers
E-Verify Users
Anyone involved in company's I-9s
Speaker Profile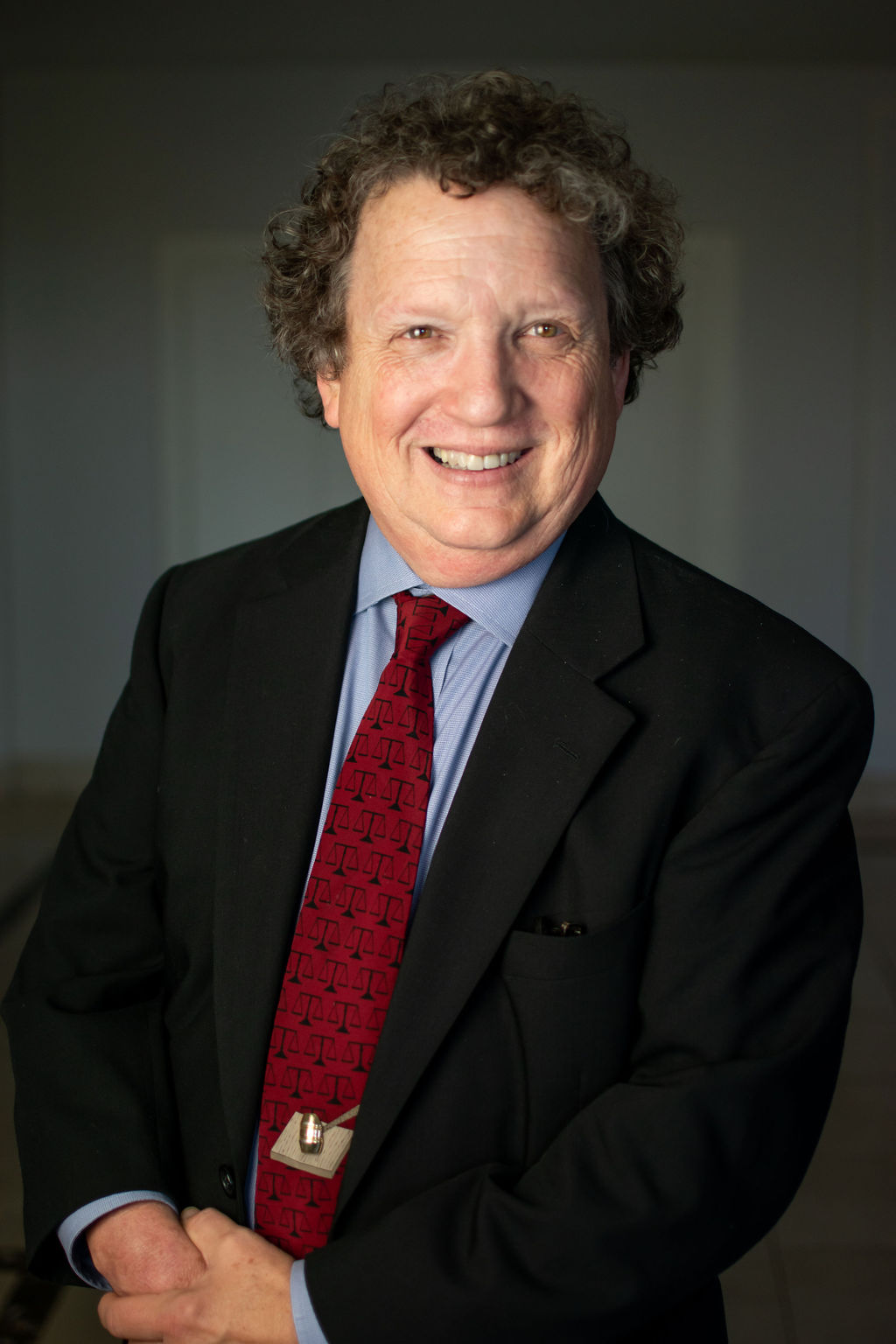 Bruce E. Buchanan
Bruce E. Buchanan is a founding partner at Sebelist Buchanan Law PLLC with offices in Nashville and Atlanta, where he primarily represents employers in all aspects of immigration law, with a special emphasis on employer immigration compliance, as well as employment/labor law matters. Additionally, he is "Of Counsel" to Siskind Susser concerning employer immigration compliance matters.Mr. Buchanan received his law degree from the Vanderbilt University School of Law in 1982. He served as senior trial specialist for the National Labor Relations Board for 20 years. Mr. Buchanan also served for 12 years as Adjunct Professor at William H. Bowen …
Subscribe to our Newsletter