FMLA: Issues and Solutions
Recorded Session
60 Minutes
OVERVIEW
Is ensuring your company's compliance with the Family and Medical Leave Act (FMLA) giving you a 'serious health condition'? Does trying to determine the interplay between the FMLA, the Americans with Disabilities Act (ADA), and the Fair Labor Standards Act (FLSA) make you want to file an unfair labor practice charge? If so, then this information is for you.

You will learn what constitutes a 'serious health condition' under the FMLA, what you can do to identify and address potential abuse of FMLA leave, and the interplay between the FMLA and other similar medical and disability-related leave statutes. As if that weren't enough, this topic will also provide tips and tricks for suggested best practices and answer your FMLA-related questions.
Learning Objectives
Inpatient care
Continuing treatment
Chronic conditions

Abuse

Authentication/clarification
Re-certification
Second opinions

The interplay between FMLA and related statutes
Why Should You Attend?
It is estimated that mistakes employers make in managing FMLA cost $21 billion in lost productivity, continued health benefits, and labor replacement. Understanding the law, as well as the interaction of FMLA with other laws can be a challenging task. Studies estimate that over half of all employers have granted unverified time off.

Lawsuits that have resulted from wrongful terminations cost on average over $300,000. Information may mean better and more cost-effective decisions may be made and provide protection to the company.
Who will benefit?
HR managers
CFOs
Office managers
VPs of HR
Speaker Profile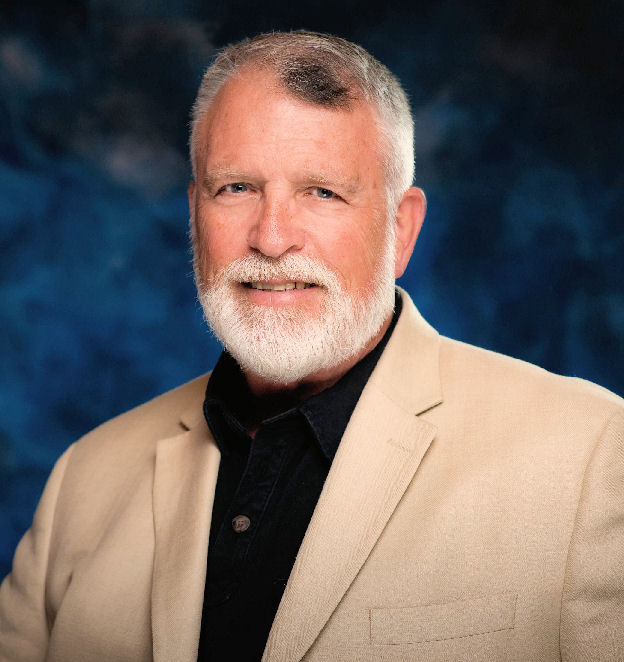 Michael D Haberman
Michael D. Haberman is a consultant, speaker, writer and teacher. He is President of Omega HR Consulting, a consulting and services company offering complete human resources solutions. Mike brings 35+ years of experience in dealing with the challenges of Human Resources in the 21st century. He has a Master's in HR and is certified as a Senior HR professional. He has over 18 years' experience in the class room teaching human resources fundamentals and certification preparation.Mike is the author of the Human Resources blog found at OmegaHRConsulting.com , which has been recognized as a top human resources related blogs. He …
Subscribe to our Newsletter