Employee classification and executive exemption
Recorded Session
60 Minutes
OVERVIEW
What does being "exempt" mean under the Fair Labor Standards Act is a question often asked by employers. The topic is confusing and employers make potentially costly mistakes in how they classify employees. With new requirements becoming effective January of 2020, it is essential that each employer understands what it means to be classified as an exempt employee. It is not as simple as the method you use to pay people. It is a matter of how you pay, how much you pay and whether the employee is performing the right job functions.
Learning Objectives
How to properly determine if an employee is properly classified?
What job categories are covered?
What job duties must be performed?
How to properly pay exempt employees?
Why Should You Attend?
Misclassifying an employee as an exempt employee can result in the employer being sued and fined by the Department of Labor, often with settlements cost well over a $100,000.
Area Covered
What the difference between exempt and nonexempt means?
What the exempt categories are?
What are the job duties in each exemption?
What will be the new salary level required in 2020?
What to do if you cannot properly classify an employee as exempt?
Future issues with the FLSA
Who will benefit?
HR manager
Office manager
Business owner
Controller
VP of Finance
Speaker Profile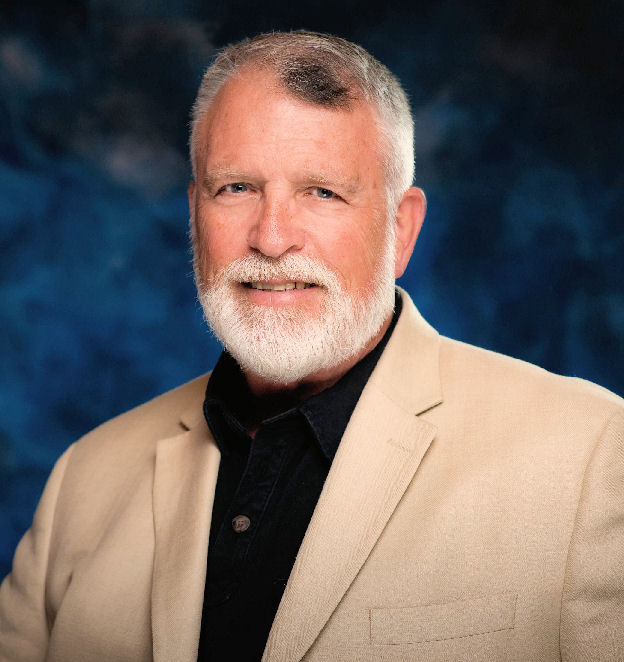 Michael D Haberman
Michael D. Haberman is a consultant, speaker, writer and teacher. He is President of Omega HR Consulting, a consulting and services company offering complete human resources solutions. Mike brings 35+ years of experience in dealing with the challenges of Human Resources in the 21st century. He has a Master's in HR and is certified as a Senior HR professional. He has over 18 years' experience in the class room teaching human resources fundamentals and certification preparation.Mike is the author of the Human Resources blog found at OmegaHRConsulting.com , which has been recognized as a top human resources related blogs. He …
Subscribe to our Newsletter