Managing Medical Leave In California: What'S The Difference Between Fmla, Cfra And Pdl
Recorded Session
60 Minutes
OVERVIEW
This 60 minute webinar will discuss the Family Medical Leave Act (FMLA) and distinguish the important differences between it and the California Family Rights Act (CFRA) and Pregnancy Disability Leave. It is vital that employers who conduct business in California or have employees in California be aware of the important differences, which can result in heavy fines for non-compliance for the employer.
Learning Objectives
• Discuss the Family Medical Leave Act
• Provide a general overview of carious California state laws such as California Family Rights Act (CFRA), California Fair Employment and Housing Act (CA-FEHA) and Pregnancy Disability Leave (PDL)
Why Should You Attend?
Though the laws are similar, there are important differences. It is important that employer understand the laws relating to "Managing Medical Leave in California. California is known as having various employment laws related to medical leaves of absence that are often more generous than federal employment laws. Compliance is very important for companies with employees in California because of the liabilities for noncompliance can be costly from legal, employee relation and employer brand. The important differences will be discussed in this session. Tips for compliance and identification of potential non- compliance areas will be discussed. It is vital that supervisors and managers are also trained.
Area Covered
• Provide a comparison between the FMLA and the California state laws
• Discuss HR's Role in managing leaves of absence in California
Who will benefit?
• HR professionals
• Manager and supervisors of employees in California
Speaker Profile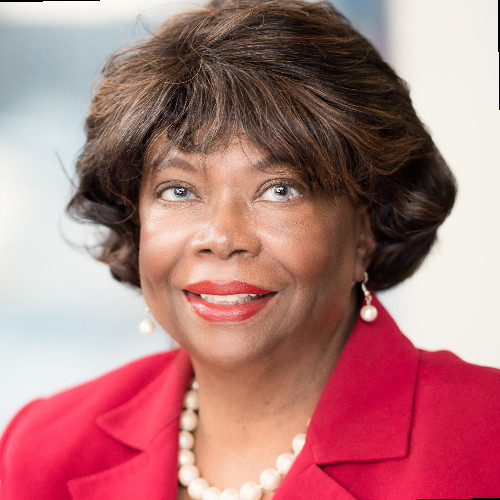 Deborah Covin Wilson
Deborah Covin Wilson, CPLP SHRM-SCP, SPHR, is the keynote speaker at ComplianceKey. She is the recently retired director of organizational development and consulting services, a unit in human resources administration at Georgia State University. With more than 25 years in higher education, she was responsible for training, employee engagement programs, strategic planning, HR communications, and organization development services. Deborah was involved in several University System of Georgia Board of Regents initiatives: She served as chair of the Tuition Assistance Program committee, a member of the Executive Leadership Institute Advisory Committee, and a steering committee member of the Accelerated Leadership Academy.Deborah …
Subscribe to our Newsletter